CROM PC Chassis and "Minimalist" bundle package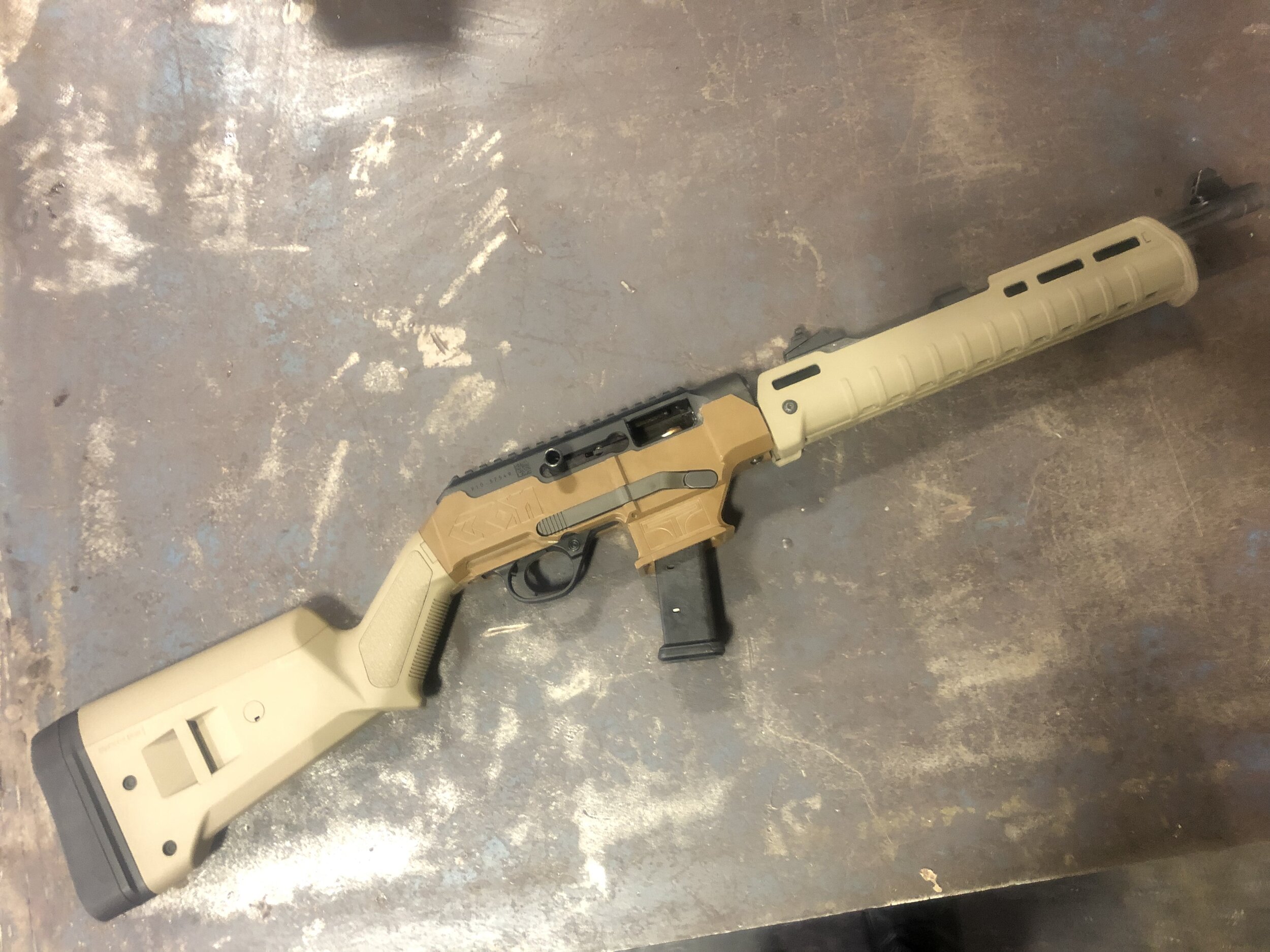 CROM PC Chassis and "Minimalist" bundle package
The CROM PC Chassis combined with the all new *modified* Magpul Zhukov… aka, ZhuCROM.. "Minimalist" handguard.

***Rifle, stock and pistol magazine not included.
sale
This bundle package is for those that didn't get in on the first order of chassis, and want to get into a full rifle build. Order your chassis and handguard bundle, then later add the stock option of your choice! (Stock not included with this item)

Choose your preferred color of handguard, and the Chassis will be colored in a *similar matching Cerakote. If you desire a specific color of Cerakote, please choose from Elite 20150 (E190), Elite Blackout (E100), Elite Smoke (E120) or Elite Jungle (E140), and list that preference in the additional notes during your order.